My Team
As a Financial Representative for the Northwestern Mutual Financial Network, I am committed to helping my clients whether they are concerned for their own financial needs or those of their family or business. I don't do it alone. Here you will find a listing of the people who help make it happen.
Together, we stand committed to providing the best customer service possible. If you have a problem or need assistance at any time, please let us know.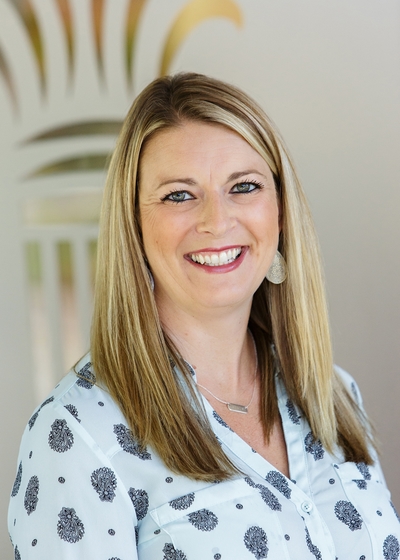 Jennifer E Wright
Director of Client Services
Office 651-456-9446

Jenny has been with Northwestern Mutual since 2006 and manages the underwriting process, specifically life and disability insurance for Gabe's clients. She is highly commited to ensuring the underwriting process is completed effectively and efficiently. Please feel free to get in touch with her with any questions pertaining to underwriting. Jenny has a wealth of knowledge in regard to many client services and is a vital part of Gabe's practice.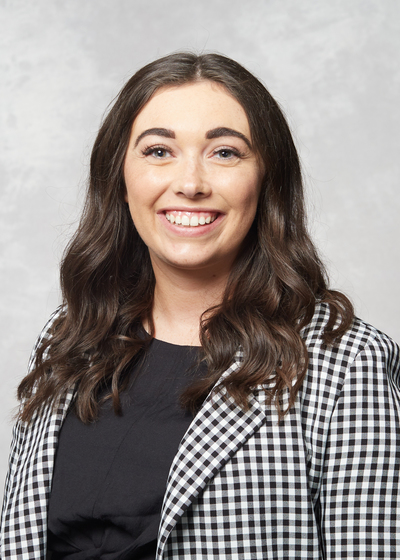 Elizabeth Ellen Schneckloth
Associate Financial Representative
Office 507-289-1656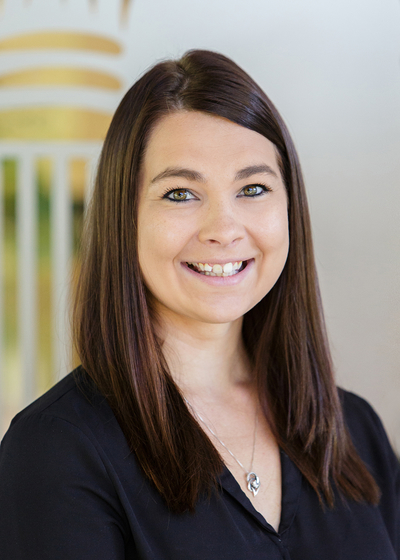 Halle A Bolduc